Free First Chapter:
Bigger Than The Sport?
Bodybuilding and the 1980s:
Surprise new addition to the IFBB:

The man who helped bring the IFBB from a second rate contest to the limelight (no, NOT Arnold.)

Mainstream Media Attention:

discover the direction the sport was heading at the turn of the decade going into 1980.

Mike Mentzer's words:

Mike was viewed as the favourite to win the 1980 Mr. Olympia, read what he had to say about the contest.
Read the first chapter for FREE:
What People Are Saying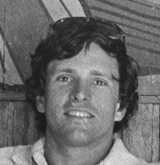 Charles Gaines,Author of Pumping Iron
"Great job on "The Comebacks". Very balanced and fair account, well-written, and gripping! Congratulations."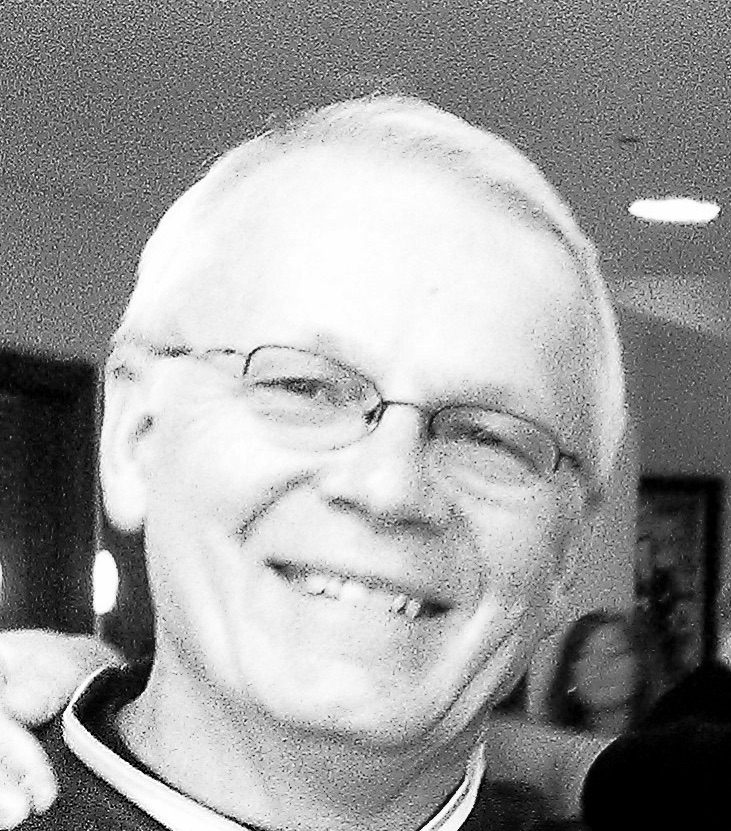 Bill Hilbern, World Famous Weight Lifting Authority
"I can honestly say, unequivocally, the accuracy of the exhaustive research is profound. I believe these classic works should be on the bookshelf of EVERY serious student and trainee of The Iron Game. Yes, I recommend them that highly!"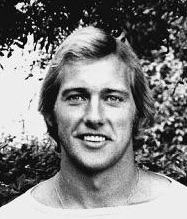 Ken Sprague Sr.,Former Owner of Gold's Gym
"This is required reading for everyone in the bodybuilding community... This reader left the book with the conclusion that bodybuilding's biggest star twice orchestrated a big "fix". Randy hit the nail on the head with his arguments and supporting material."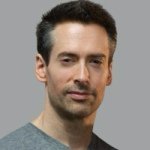 Shawn Perine, Editor of
Muscle & Fitness
"Randy, I am amazed, impressed and altogether dumbfounded by your talent, skill, passion and tenacity. Your contributions to the history of bodybuilding can never be overstated."