Schwarzenegger:
Terminator or Manipulator?
The 2 Years Arnold Wants To Erase
A close look at how bodybuilding got derailed from the mainstream:
Arnold Schwarzenegger's return.

Why did Arnold really enter the 1980 Mr. Olympia contest in Sydney, Australia?

Boycotting the Olympia.

Who were the first to take part in an organized boycott after the outcome of the 1981 Olympia was announced a year in advance?

Did legs even count?

How can the judges give the winning nod to a competitor who had next to no separation in his legs while having one leg 30% smaller than the other?
Get an autographed copy if you order in June

: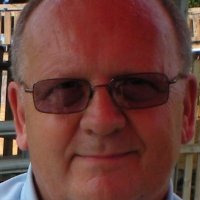 Joe Roark,Veteran Historian
"I have finished reading Randy's latest book, and will say that he has a wonderful way of organizing various inputs to produce an output of a well-ordered, sensible story line, and that his analysis of 1980 Mr. Olympia, and the 1981 Mr. Olympia, convinced me that those two events were not only won by the wrong men (Schwarzenegger and Columbu) but that the other placings also were thereby skewed. I had known before that neither man deserved the win but Randy's presentation is the best I have seen all these later years now that the posing oil has dried."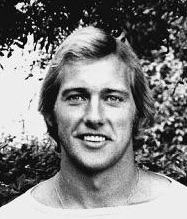 Ken Sprague Sr., Former Owner Of Gold's Gym
"This is required reading for everyone in the bodybuilding community... This reader left the book with the conclusion that bodybuilding's biggest star twice orchestrated a big "fix". Randy hit the nail on the head with his arguments and supporting material."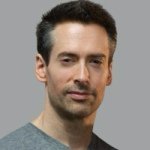 Shawn Perine,Editor of
Muscle & Fitness
"Randy, I am amazed, impressed and altogether dumbfounded by your talent, skill, passion and tenacity. Your contributions to the history of bodybuilding can never be overstated."
In the Book, You Will Discover:
NEVER PUBLISHED PHOTOS
You be the judge based on never before published photos and see who you would have placed where. These photos are the third best thing, after being there or seeing the video CBS made.
BEST SHOT OF BODYBUILDING'S ACCEPTANCE
Learn what events of the late 1970s transpired to give bodybuilding its best shot at public acceptability.
THE DECEPTIVE FRAMEWORK OF THE INDUSTRY
The deceptive framework of today's muscle industry goes way back, even before these contests. What goes around comes around and these practices were cast on a questionable foundation years ago.
THE CAUSE OF MAINSTREAM MEDIA'S PERCEPTION
See just why bodybuilding's great opportunity to go mainstream failed, leaving the sport with a very precarious media perception today.
About the Author: Randy Roach
Randy Roach has been active in the muscle building industry for over 40 years. Sixteen of those years have been spent in deep research of bodybuilding's historical past digging up the secrets of training, diet, supplements and drugs. His 15 years as a computer programmer and technical writer in both the museum and environmental engineering fields has trained him in rationalizing large amounts of information making Randy perfect for this job. He has been published in three different fields..
---
What People Are Saying
Paul Solotaroff,Rolling Stone Magazine
"A riveting, panoramic read."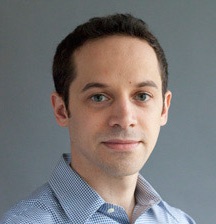 David Epstein,
Sports Illustrated
"Unbelievably extensive research!"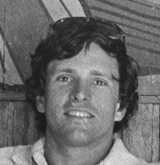 Charles Gaines,Author of Pumping Iron
"Great job on "The Comebacks". Very balanced and fair account, well-written, and gripping! Congratulations."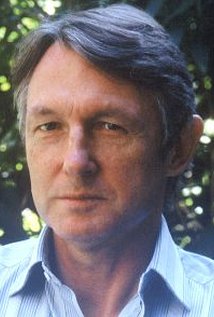 George Butler,Producer of Pumping Iron
""Muscle, Smoke & Mirrors" is well written, comprehensive and thorough. It will stand witness to what took place in the broad scheme of the muscle world and is a great credit to its writer."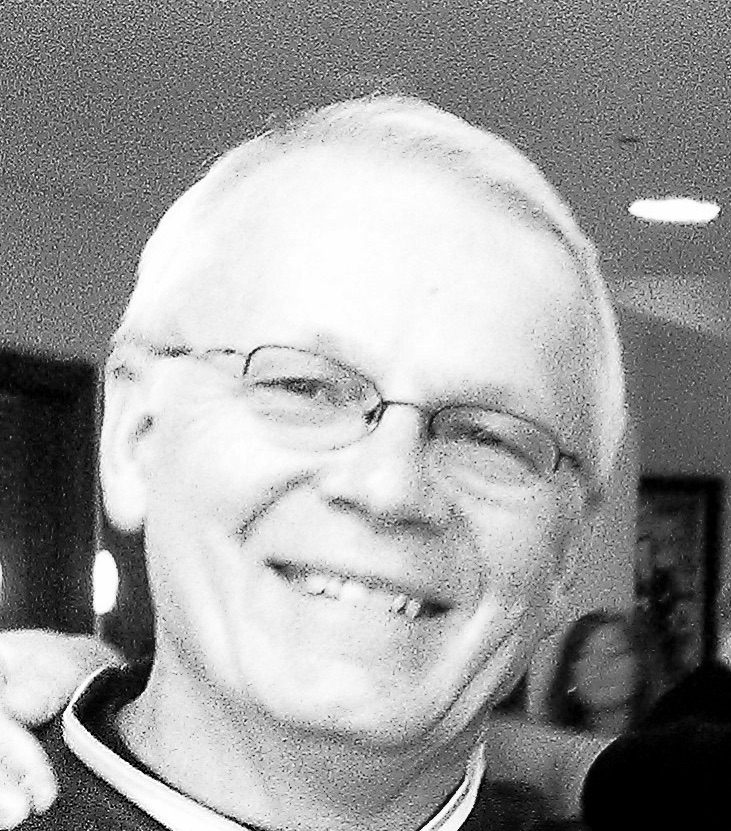 Bill Hibern,World Famous Weight Lifting Authority
"I can honestly say, unequivocally, the accuracy of the exhaustive research is profound. I believe these classic works should be on the bookshelf of EVERY serious student and trainee of The Iron Game. Yes, I recommend them that highly!"

Steve Speyrer,Author of


Classical Anatomy Bodybuilding
"Couldn't put it down. Excellent read."
The latest installment of bodybuilding's saga.
Book 1 of Volume III goes in depth of the 1980 & 1981 Mr. Olympias
​If you ever were unsure of how those two contests were judged, you will have all your questions answered in this book.
Get an autographed copy if you order in June

: